National Cigar fellow employee Kenneth J. Wolf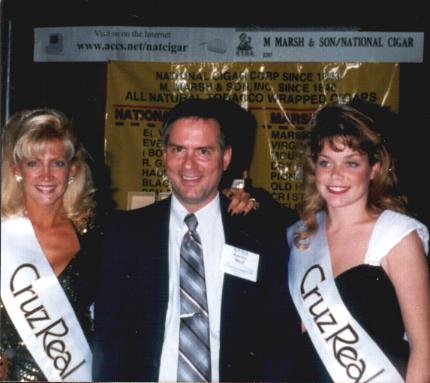 Wolf busy working a cigar trade show while I'm making cigars at the factory!
My friend and vice-president of our corporation who taught me everything I know
about computers.
I can't say enough about this man and his mind...so I won't say anything.
Get out of here and head back to home page